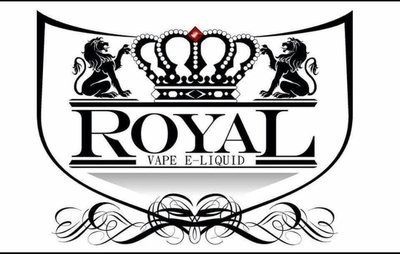 Joe Turner!!!!!!

My name is Joe and I started Vaping in March 2014. I had to stop a smoking habit of 32 years and 40 cigarettes a day.
My doctors advised me that it would kill me if I carried it on, so I made a hard decision that day, that was to simply quit smoking and start vaping. Since then, vaping has played a major role in making Royal Vapes into what it is today.
I began by making juice around a friends lab. I found that I had a real knack for it and enjoyed it so much, that I just had to carry it on and bring my juice line to fruition; Royal Vapes!

It has led to multiple facebook pages being created, which my official group can be found on the contact page. A lot of friends world wide and the biggest of all, the creation of this web page.

Why not come and join my official Facebook group so you can keep up to date with all the latest Royal Vapes news! Not only that, you'll also get to join in conversations with myself and fellow vapors alike.

https://www.facebook.com/groups/royalvapes/